FEATURES
Shopple for Fashion
Top Fashionistas use Shopple to showcase their most Insta-worthy OOTDs. Link your favourite fashion items so your followers can look fabulous too! Here's how:
Social Selling
Turn more followers into customers by adding your fashion products from local and leading brands and marketplaces.
Link in bio
Curate your Look Books and Must-Haves in one convenient page within a single link.
Share & Earn
Shopple is where your hard work does pay off. Earn every time your audience buys through one of your links!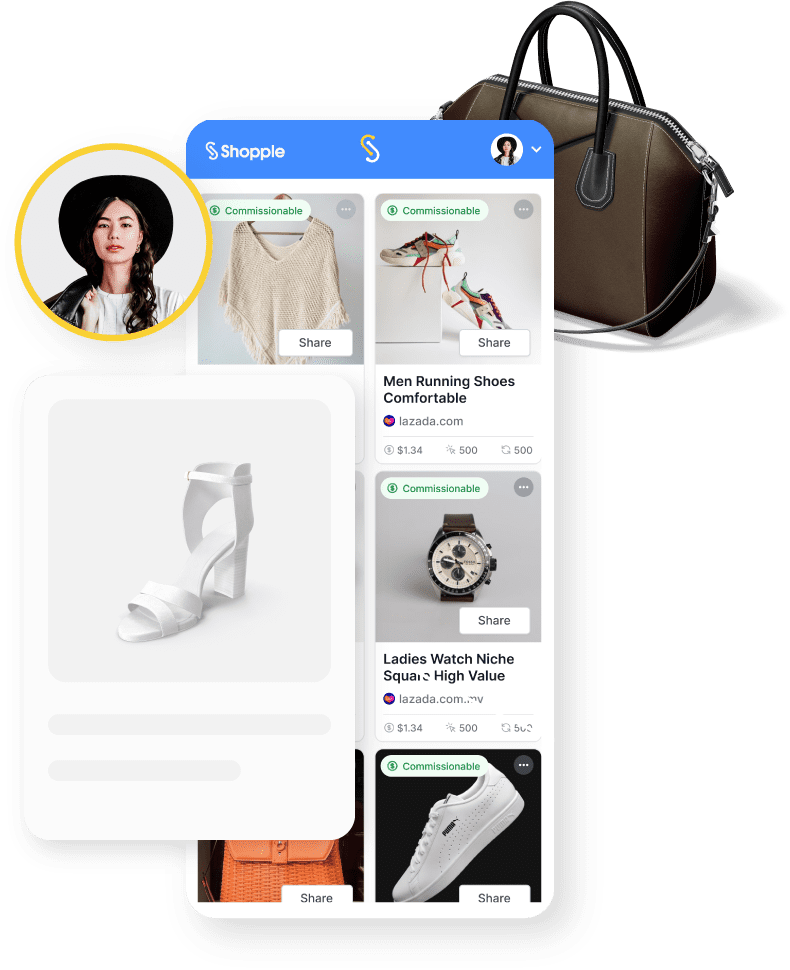 USES
The Peak of Fashion
Everything you need to monetise your link is all here.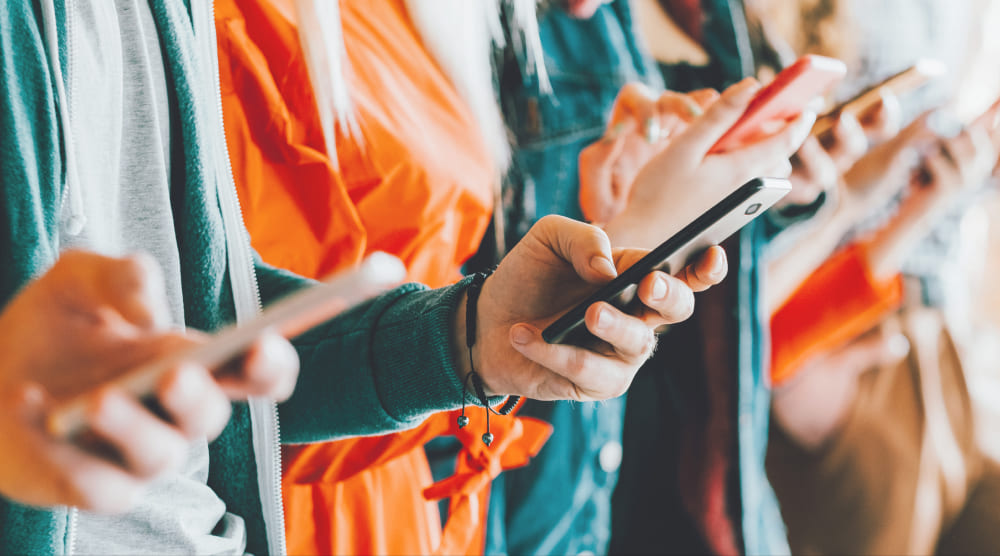 Built for Social Media
Tiktok, Instagram, Facebook, Pinterest - you name it! Link your social profiles to Shopple, and link Shopple to your social profiles.
Find out more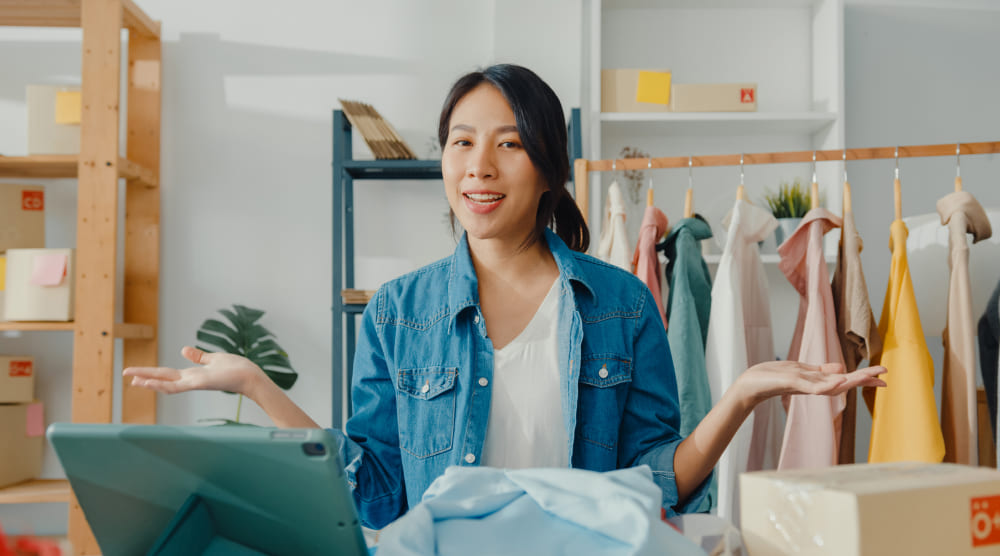 Link Your Way
Several ways to engage your followers. Share your unique URL tailored just for you or direct your audience to a specific product link.
Find out more
SHOPPLE IN REAL LIFE
Maximise your potential with Shopple
Here are some ways for you to use Shopple to build your fashion following!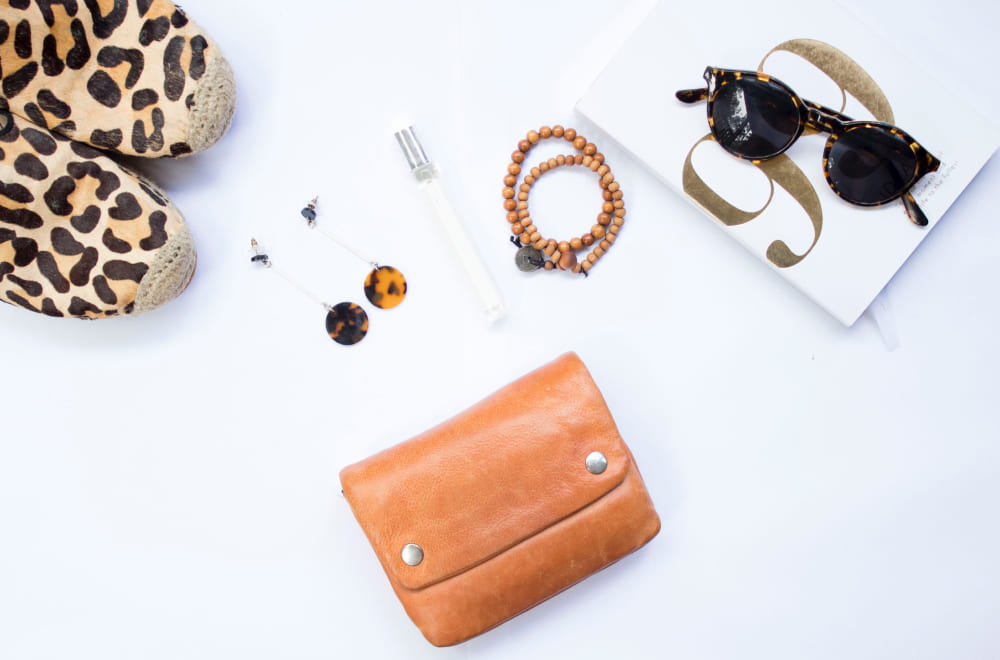 OOTD Inspiratios
Here are some ways for you to use Shopple to build your fashion following!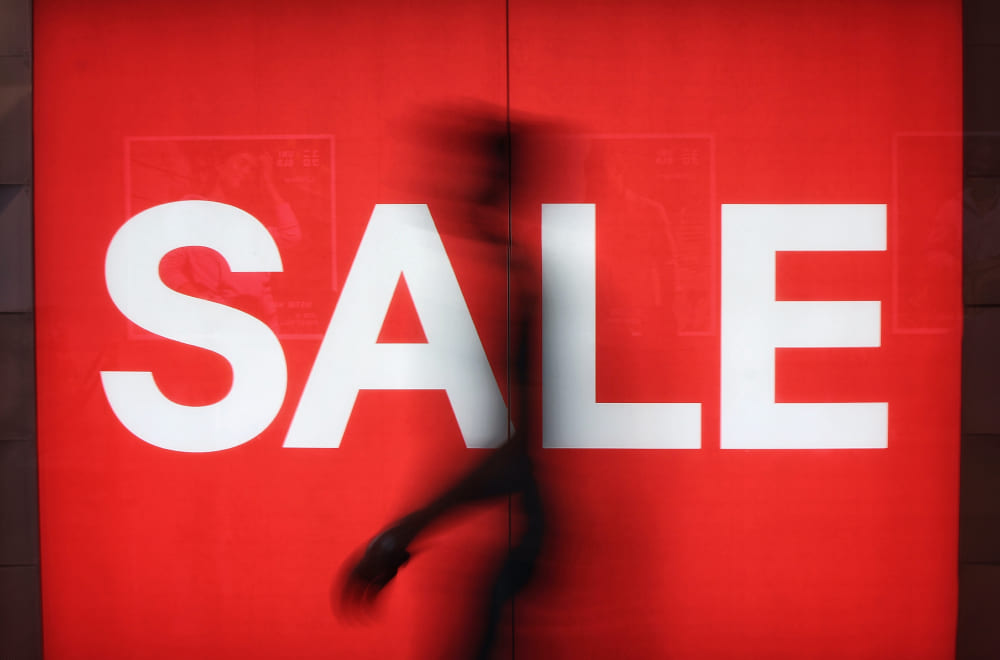 Rid the Season Sales
Take advantage of sales periods and pin the best selling trends on your page.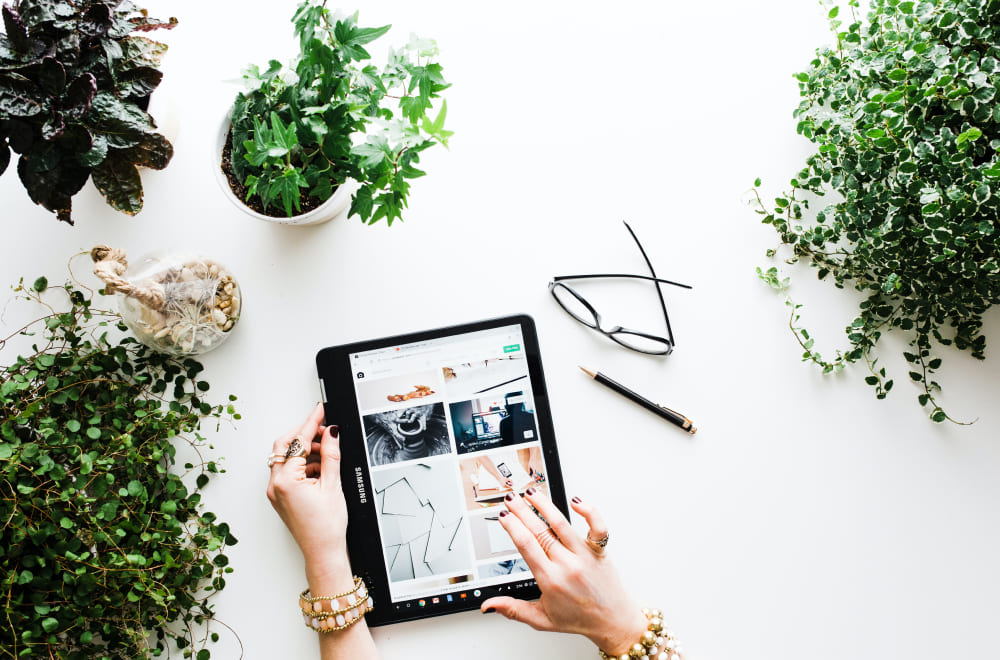 Monitor your own Trends
See how popular your posts are doing! Shopple tracks clicks, conversions and earnings from external link shares.
FASHION BRANDS THAT HELP YOU CONVERT
Partner with these Fashion Brands
Hundreds of brands want to work with Shopple Fashion Influencers like you.
Pomelo Fashion
Up to 7% Commission
24S
Up to 3.5% Commission
Farfetch Global
Up to 3.5% Commission
Superdry
Up to 4.2% Commission
The Luxury Closet
Up to 4.2% Commission
PatPat
Up to 9.8% Commission
*Commissions are based on Regions and Requirements
Featured Fashion Trendsetters
Get inspired by these Fashion KOLs and Influencers on Shopple
CASE STUDY
Find out how to these Fashion Influencers grow with Shopple
Check out how other Fashion Influencers use Shopple to showcase their style, share their links and earn from their recommendations.
How Fashion Influencers Showcase Must-Have OOTDs on Shopple
A rundown on how Top Fashion Influencers use Shopple features to their full advantage.
Don't miss out on the New Social Selling Phenomenon
Anyone can create a custom Shopple page, from any industry. Power-up your social selling, on us.