FEATURES
Shopple for Home & Living
Shopple is where your hard work does pay off. Earn every time your audience buys through one of your links!
Social Selling
Turn more followers into customers by adding your home & living products from local and leading brands and marketplaces.
Link in bio
Organise all your lifestyle recommendations in one convenient page within a single link.
Share & Earn
Shopple is where your hard work does pay off. Earn every time your audience buys through one of your links!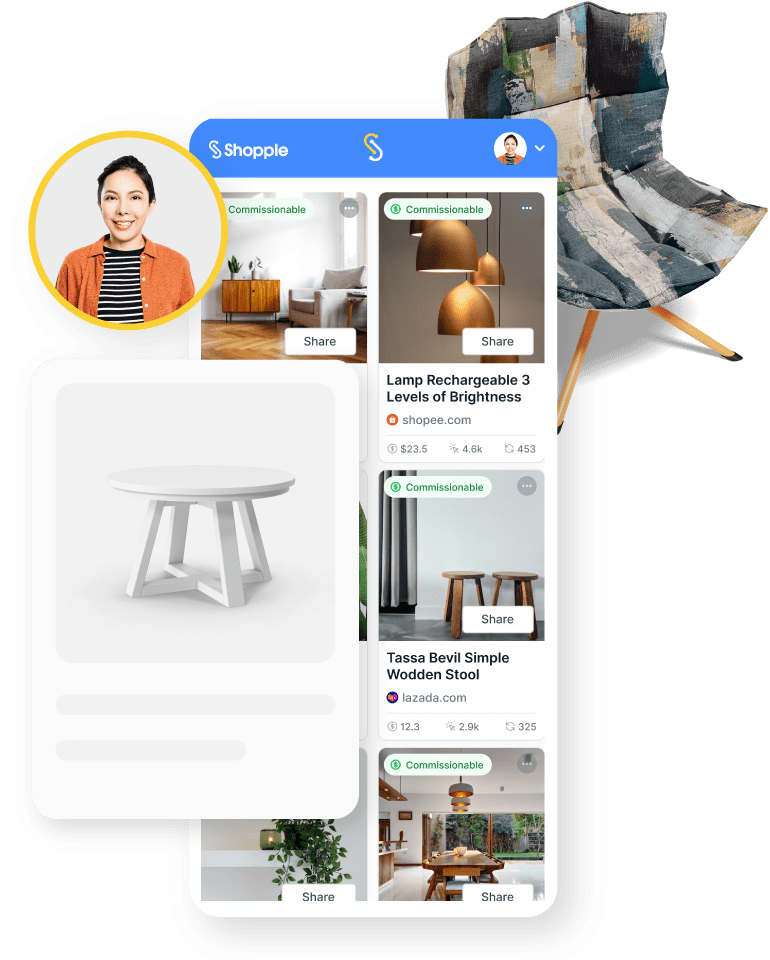 USES
A Lifestyle Choice
Everything you need to monetise your link is all here.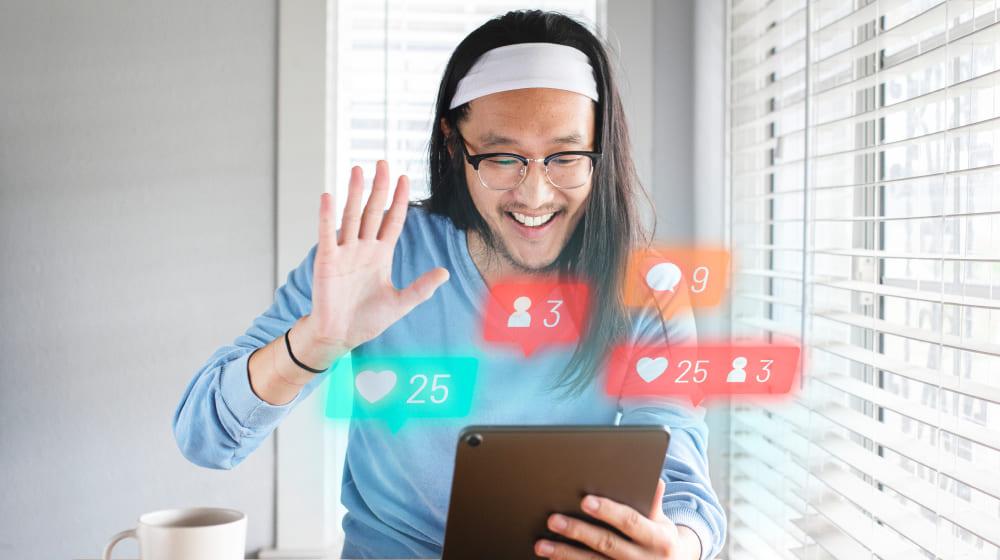 Social Media Friendly
Tiktok, Messenger Channels, Facebook, YouTube - you name it! Link your social profiles to Shopple, and link Shopple to your social profiles.
Find out more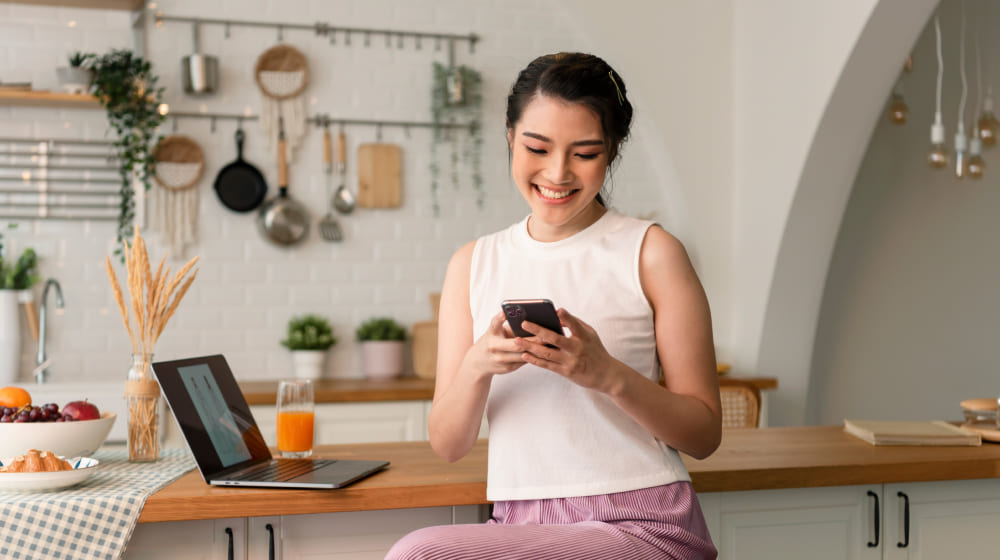 Link Home & Living Your Way
Several ways to engage your followers. Share your unique URL tailored just for you or direct your audience to a specific product link.
Find out more
SHOPPLE IN REAL LIFE
Maximise your potential with Shopple
Discover how you can use Shopple to feature your home ideas.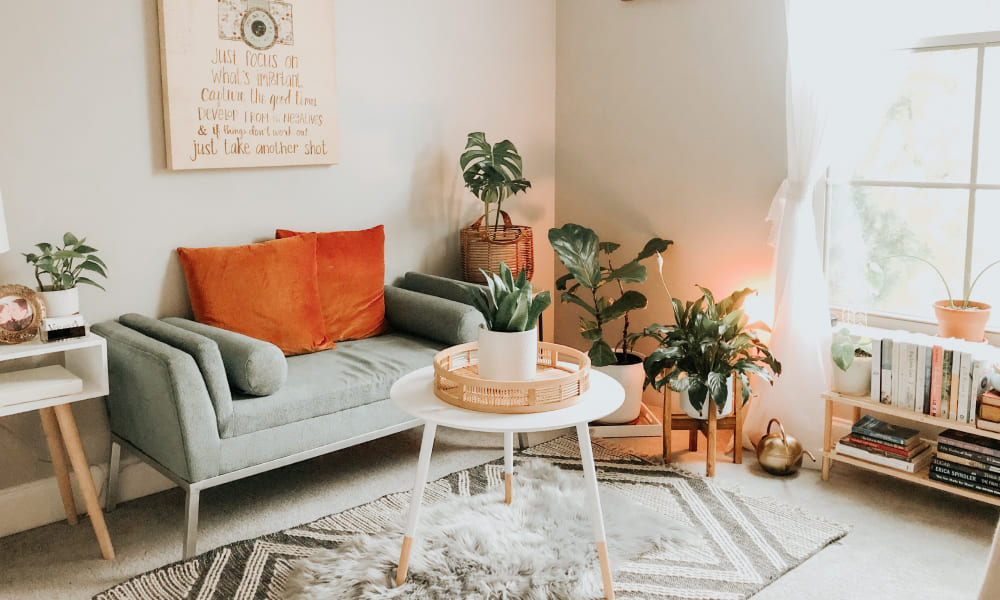 Interior Design Inspo
Share contemporary ideas in your own time, in your own place, at your own pace.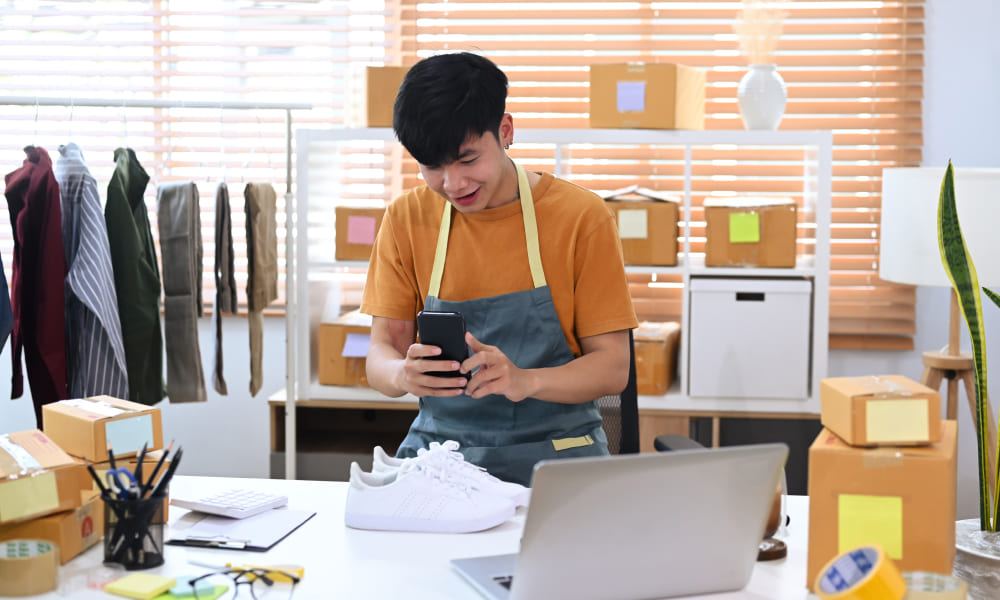 Upper Hand on Festivities
Never a dull moment when festivities are around the corner. Share items right when promotions start!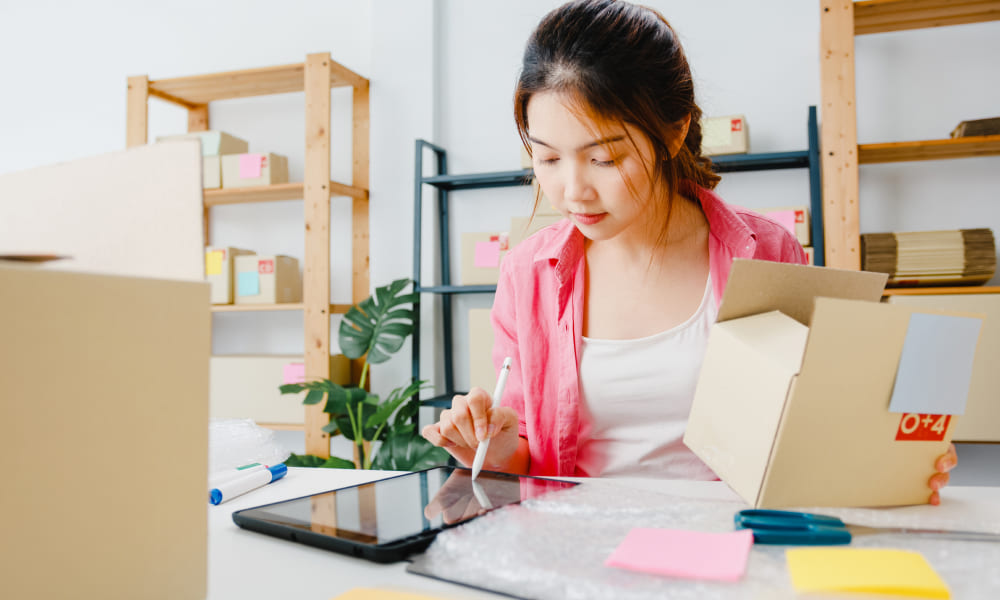 Monitor your own Trends
See how popular your posts are doing! Shopple tracks clicks, conversions and earnings from external link shares.
HOME & LIVING BRANDS THAT HELP YOU CONVERT
Partner with these Home & Living Brands
Hundreds of brands want to work with Shopple Home & Living KOLs like you.
Ruparupa
Up to 2.5% Commission
Corvan Asia
Up to 3.5% Commission
Mr. DIY
Up to 3.5% Commission
Shopee
Up to 11.9% Commission
Lazada
Up to 22.5% Commission
NocNoc
Up to 2.8% Commission
*Commissions are based on Regions and Requirements
Featured Home Enthusiasts
Get inspired by these Home & Living KOLs and Influencers on Shopple
CASE STUDY
Find out how these Home Enthusiasts grow with Shopple
Check out how Home & Living KOLs use Shopple to showcase their style, share their links and earn from their recommendations.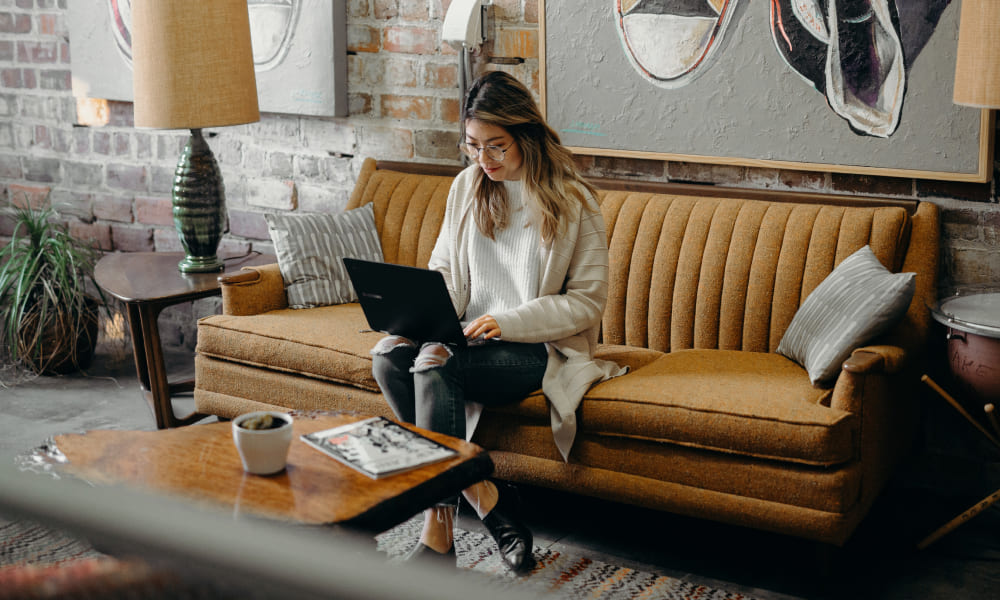 How Shopple Creators Earn More from Promoting Home & Living Items
With the pandemic impacting the way we live, these creators took it head on and provided solutions to their audience.
Don't miss out on the New Social Selling Phenomenon
Anyone can create a custom Shopple page, from any industry. Power-up your social selling, on us.